Welcome To Prominent Advanced Synthesis

Company Profile
Prominent Advanced Synthesis was established in the year 2020 with the sole aim of providing high quality pharmaceutical intermediates. With our fully equipped R & D lab we specialize Hydrochloride Esters of Amino Acids.
Company Overview
We are a multi product ISO 9001:2015 (QMS), ISO 14001:2015 (EMS), ISO 45001:2018 (OHSAS), GMP & HALAL, certified company.
We specialize in producing high value chemicals.
We strive to develop new products based on customers' requirements.
Our R&D center plays a crucial role in handling complex chemistries and developing newer technologies.
We have ISO certified manufacturing unit and acquired the trust of numerous customers with our transparent business terms.
We have a multipurpose manufacturing plant along with a quality control laboratory as well as a fully equipped R &D laboratory.This lab is led by a qualified and well trained staff who works towards developing new products.
Our advanced processing unit is equipped with requisite machinery manned by our team of highly qualified and experts.
Our Business Philosophy

Prominent Advanced Synthesis takes inspiration from the principles of Green Chemistry, providing a series of efficacious and cost-effective raw materials and solutions to Pharmaceutical Industry. We apply leading edge approaches to sustained and controlled release technology, and eco-friendly production techniques.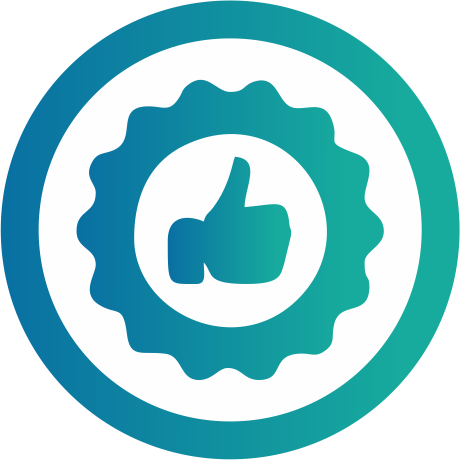 To position products with superior quality & competitive pricing.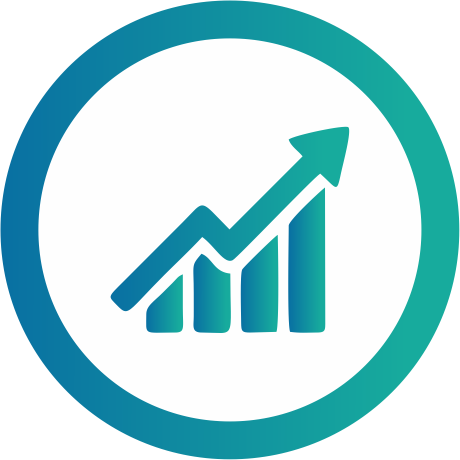 We value your money & endeavor to bring you the optimum product.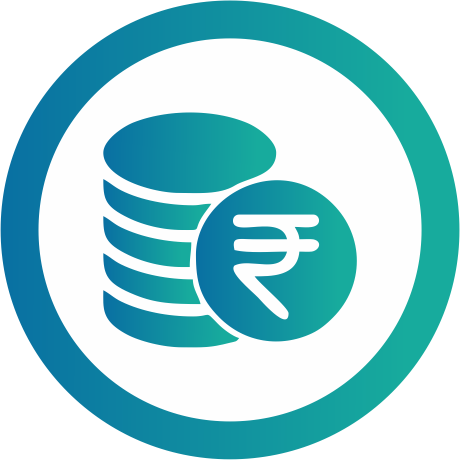 To strive for long-term sustainable growth with green & better choices.